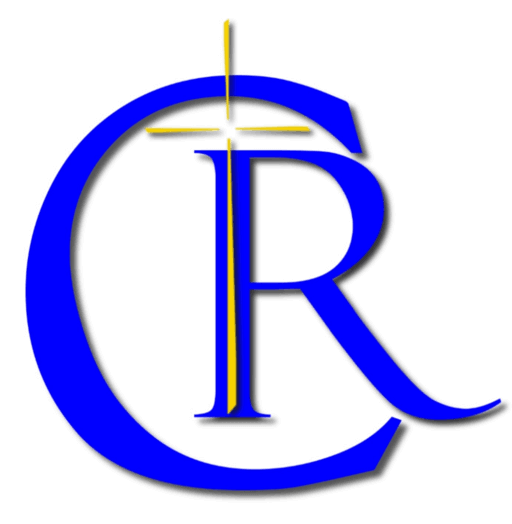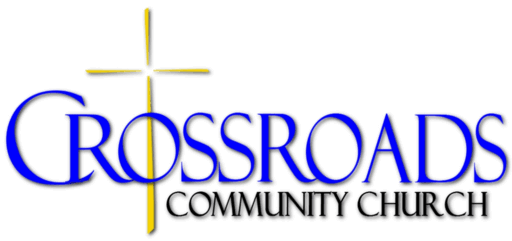 The mission of Crossroads Community Church is to lead people into a growing relationship with Jesus Christ by creating environments where participants are encouraged and equipped to pursue Intimacy with God, Fellowship with Other Believers, and Influence with Those who do not know Jesus Christ
S – Service – We will give ourselves in service to Christ and to others.
E – Expand – We will fulfill the Great Commission.
R – Renewal – We will promote spiritual worship as a catalyst for renewal.
V – Vision – We will be sensitive to and follow what the Lord is doing.
E – Equip – We will disciple and train workers for meaningful ministry.
Send suggested edits to:  CrossroadsWeb2115@gmail.com